February 24th, 2020. Monday morning, 7 A.M.
My alarm continuously beeps until I am brought into my senses. As I slowly move my arm to switch off the alarm, I begin to feel the throbbing soreness across my body from the excessive dance classes all weekend long. I contemplate shutting my eyes and sleeping again but the curiosity for what the day holds energizes me.
Upon getting ready, I walk downstairs and out the front door of my dorm building where I am greeted by the scent of fresh air, illuminating morning sunlight, and my best friend with a wide smile across her face.
We waddle across campus and into the student center to our favorite coffee shop, Gerlandas. While one of us goes to print out the notes for class, the other places our usual orders, a small hot chocolate and a medium mocha.
Once we pick those up, we head towards class. While we have the option to take the bus which stops directly in front of the classroom, we choose to embark on a footpath through which we could observe the beautiful nature this world has to offer.
Once we attended class, the pace of the day seemed to pick up. Before we know it, classes are finished for the day and it is just about time for the most awaited part of the day: a peaceful dinner at the dining hall with my friends. For about an hour at the dining hall, we all let loose and just reflect on the day and enjoy the company of each other.
We then head to the library to spend the rest of the night finishing work and studying. Motivating, helping and comforting one another, we all create a lively environment to finish our day's tasks.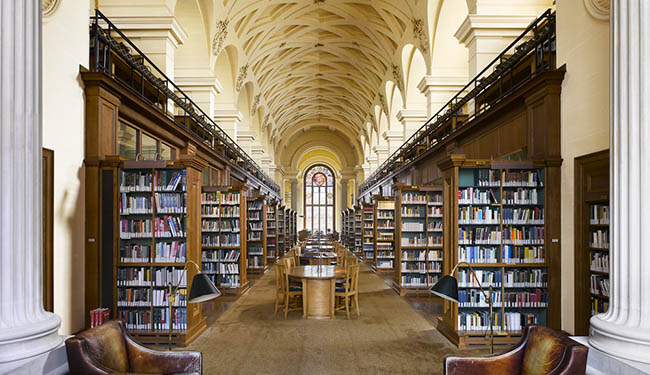 I head back and finish my bedtime routine and close my eyes and relax knowing that I made the most of the day. I seized the day and truly enjoyed every moment my college life experience had to offer. Even the smallest things such as walking to class or running into friends was enough to make the day worth it. I close my eyes happily, eager to know what the next day holds.
March 19th, 2020. Thursday Morning 7 A.M.
I open my eyes and check my phone only to find that the COVID-19 cases have started spiking up and now college students were instructed to immediately move out for the semester and prepare for online learning.
It felt like I just closed my eyes, eager to wake up and head to class, but instead I am not heading home? I won't be greeted by the morning air or my best friend? No Gerlandas? No morning nature walk?
I came home and was told that the simple daily tasks that I loved were no longer acceptable. It is no longer safe to go outside and nobody knows how long this will last. That moment of truth was shattering. Everything I knew and loved doing as a part of my daily routine has been evicted. The best and most formative years of my college life have been taken away from me.
Nobody knows how long this will last or if I will ever be able to go back to the simple lifestyle of mine that felt beyond luxurious. But, we are instructed that simply staying home and following the guidelines such as social distancing and wearing a mask can greatly help reduce the spread of this virus.
If it is effectively followed, the virus can be contained much faster and perhaps I can go back to the life I deemed to be luxurious. This hope for the future is the driving force that keeps me quarantined at home and makes me follow the rules despite how much I wanna see my friends and resume with my usual life.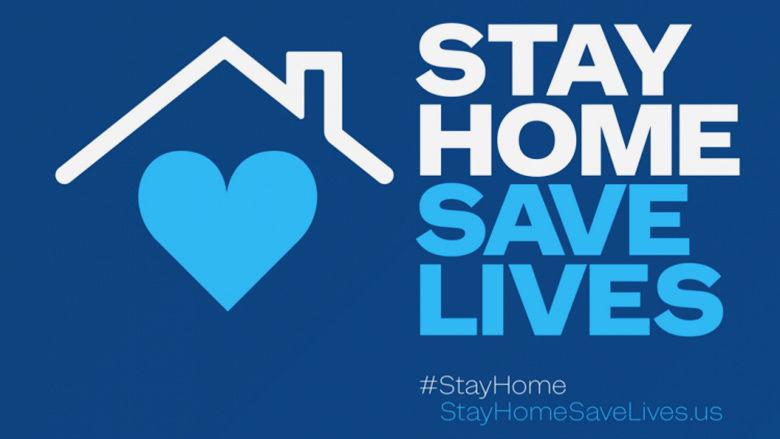 It is beyond disheartening to open social media and repeatedly see people hanging out with friends, with no masks, no social distancing, not following any guidelines. The virus can be anywhere and it is rather selfish to assume that it can't affect you. I am aware that we all miss the way our lives used to be prior to this pandemic and at times it feels tempting to give up.
However, this pandemic is the one time we as humans need to show unity as it is not something that can be fought alone by one person. While we miss our friends and family greatly and choose short term gain by meeting them amidst these conditions, we may reach a point where this will become the norm. Things may never get better and we may legally never be allowed to see our loved ones again.
So please, I urge all of you to keep this in mind: simply follow the guidelines established by the WHO and continue to spread awareness. My story of losing the best college experience I was having simply marks one of the 7.6 billion people across the world. While my story is about staying home and safe so I can have a great experience later, there are healthcare workers giving up their lives every single day so we can have our normal lives.
When people are willing to risk their lives to help better the world, should we do the least we can do? Shouldn't we stay at home and do our part to help? You don't need to risk your life the way our healthcare heroes are, but as a human, you have the responsibility to value each of those lives and do your part. So please, I can't emphasize enough, just follow the rules, and do your part! If you see others disobeying, call them out by all means and enforce the value of unity at this time now more than ever.
With unity and understanding of humans across the world, even the impossible can be accomplished! Together, let's fight this pandemic!